Youtube Playlist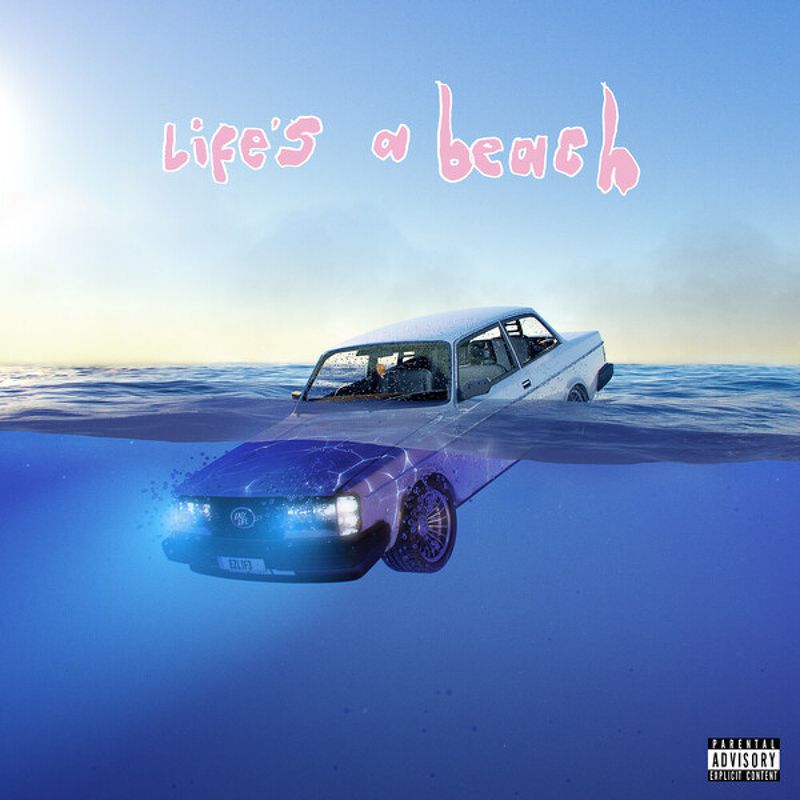 easy life - nightmares / 무지개색 악몽을 게워내는

Summer Salt - Full Catastrophe / 신나는 재앙



Gesaffelstein - Opr / 기초대사량 일시 증진



The 1975 - Sincerity Is Scary / 밝음 아래 그림자



pj morton - Don't break my heart / 대낮에 하는 이별



Black Country, New Road - the place where he inserted the blade / 부드럽게 전진하는 힘있는 떨림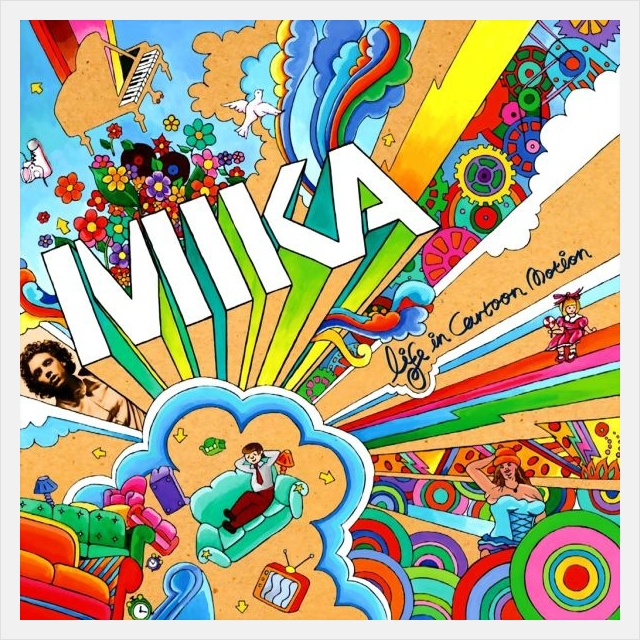 MIKA - Happy Ending / 찬란한 슬픔



Owen - Members Only / 마지막으로 남은 클래식 사무라이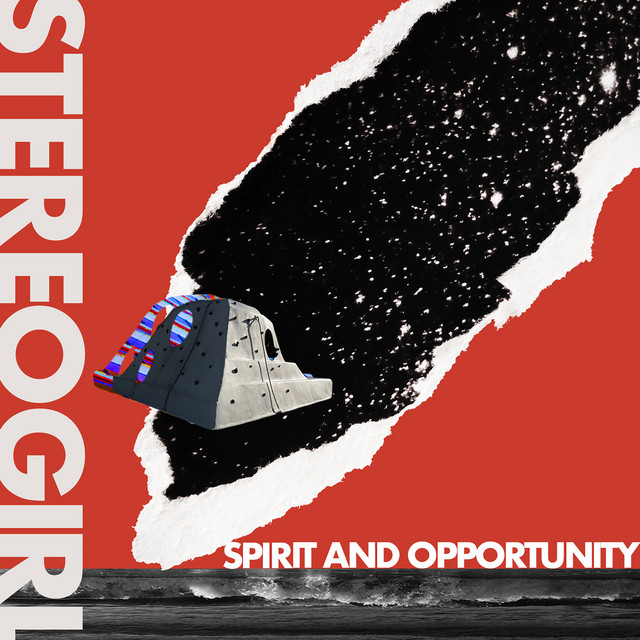 STEREOGIRL - Breaking into the space / 진공을 향해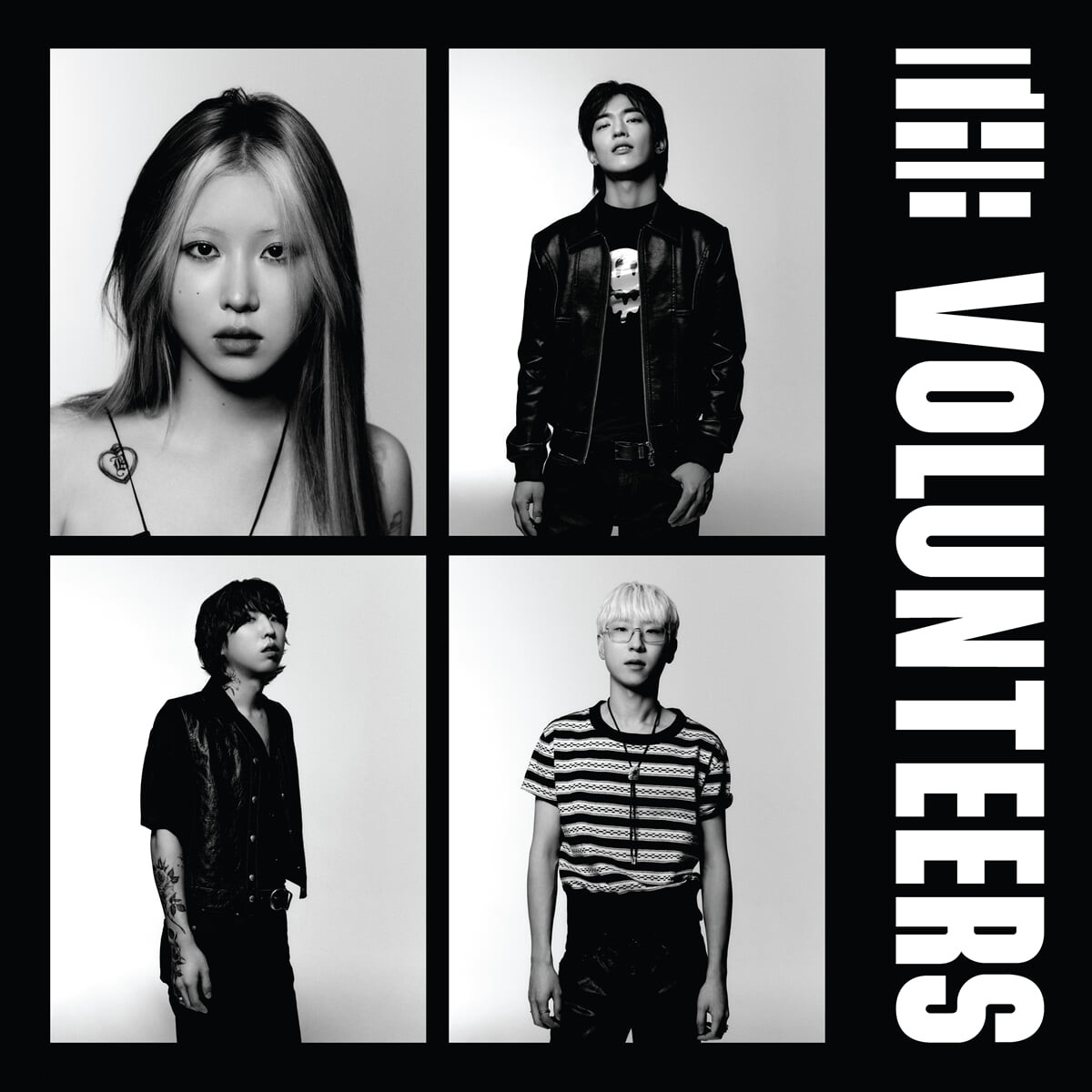 The Volunteers - PINKTOP / It don't matter what you like!



Frank Ocean - biking / 자전거 타러 가기 좋은 날



Antonio Ruscito - Form 1 / Meet me at 6am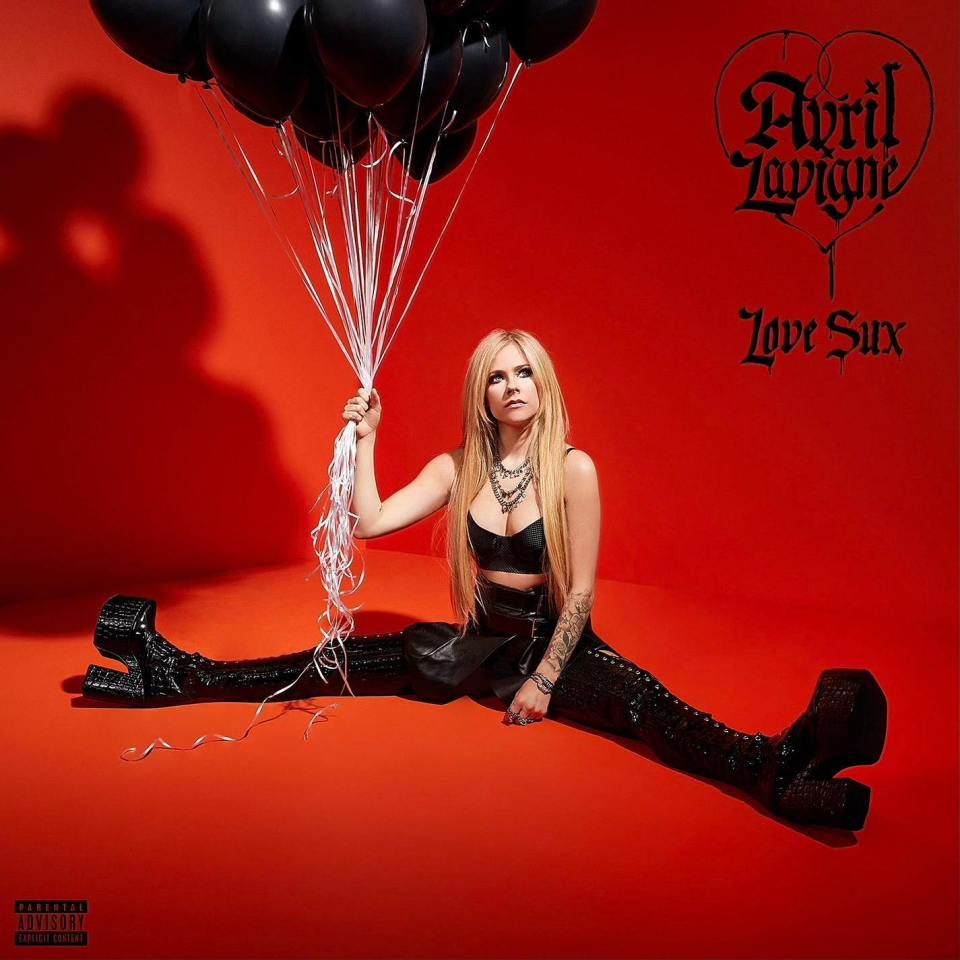 Avril Lavigne - Break Of A Heartache / 탈진 후의 굿바이!



The 1975 - I Always Wanna Die (Sometimes) / 영원했으면 하는 꿈처럼 달콤한 가성과 "To be, or not to be"
독백이 만나니 죽음에 대한 위안을 노래하는 자장가처럼 들린다.



Loving Caliber - Lucky Day / no matter what


Ant Saunders - yellow hearts / 네 이름 옆엔 무슨색 하트를 붙일까?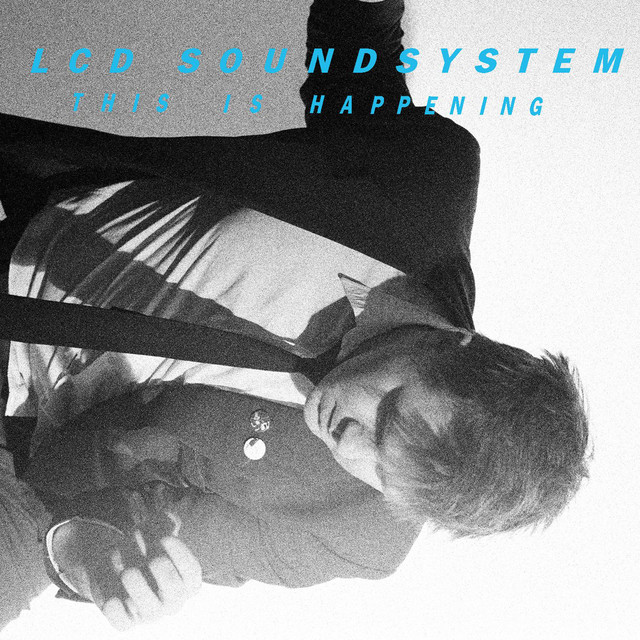 LCD Soundsystem - I Can Change / 인간 - 비둘기 converter



OneRepublic - Secrets / classic is forever



Yura Yura Teikoku - Beautiful / 운명적 만남을 암시하는 베이스라인!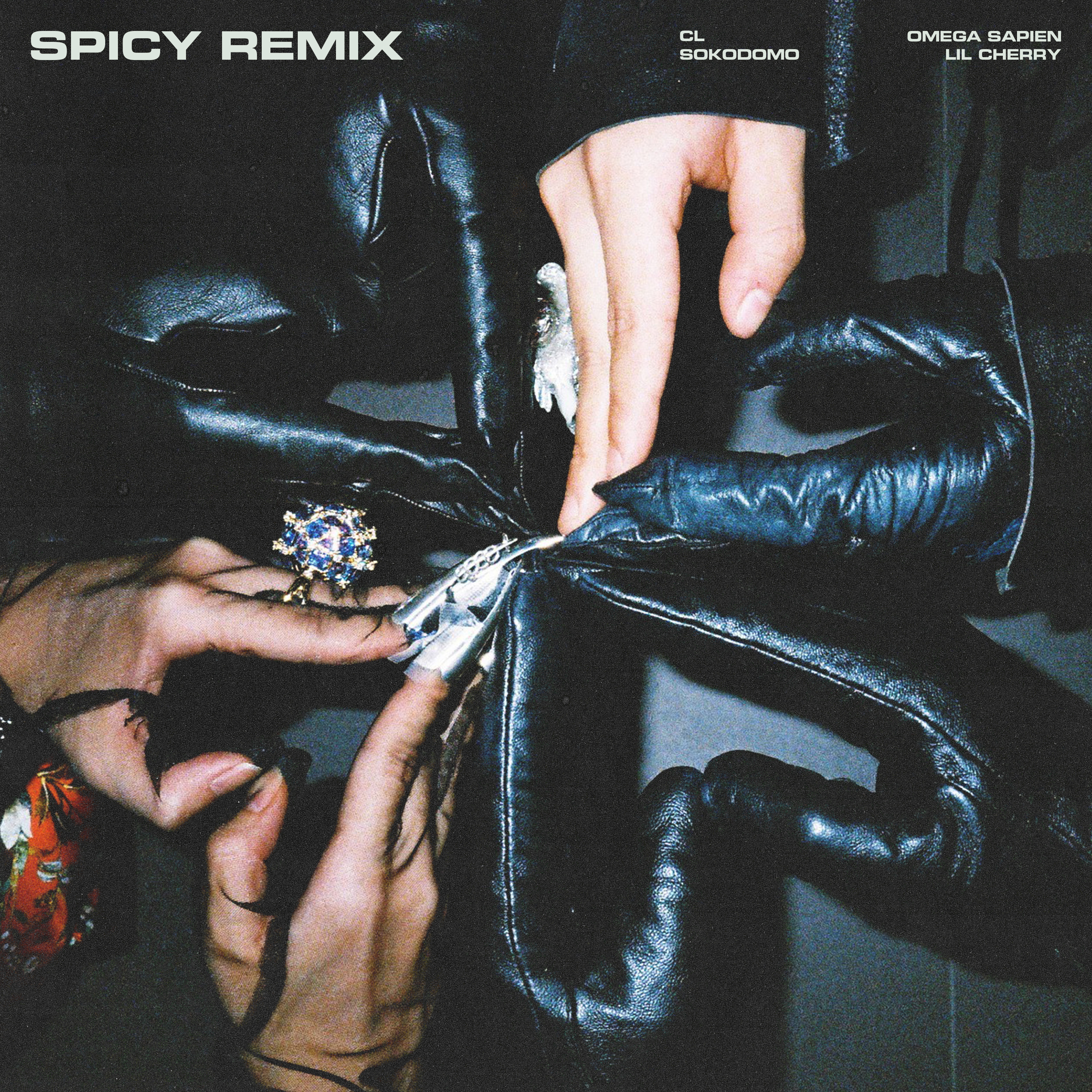 CL- SPICY (Remix)/ stay or to go?